09 décembre 2018
PLEASE READ JUDGES 13, (ALL THE CHAPTER) AND SHARE YOUR THOUGHTS ON THE FOLLOWING:
a) What do you find extraordinary in this passage ?
b) What spiritual lesson (s) did you draw after reading the passage?
c) Tell us something new that you have learned from this passage?
d) From reading this passage, tell us whether it was God himself or an angel that visited the family?
e) Was it an angel, a cherub, or a seraph or an Archangel that came down to these people?
f) Who are the two main persons in this passage?
Awesome God lyrics - Sinach
22 novembre 2018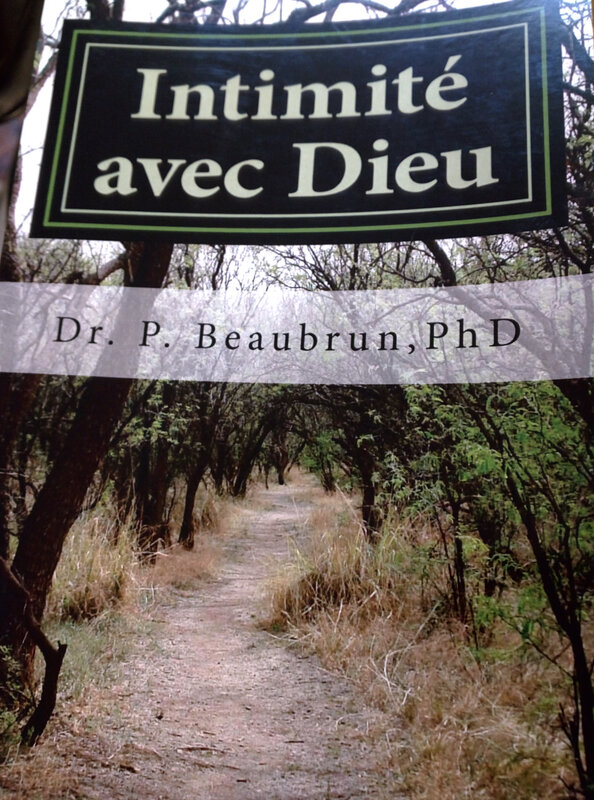 SPECIAL GREETINGS
18 novembre 2018
BLESSINGS ALL. Please read Luke 1: 26-38 alone or with your parent (s) and meditate on for your spiritual growth, blessings and for the glory of the Lord:
1) Something very unique happened in the passage. What is it?
2) What are the virtues found in the young girl, which qualified her for that HUGE visit or blessing from the Lord?
3) How many figures (person/characters) are mentioned in the passage?
4) What special attributes are revealed in the passage about the Lord and the Lord only?
May the Lord continue to bless you in special ways?
Amen!
Your servant P. Beaubrun !
No Longer Slaves (Official Lyric Video) - Jonathan David & Melissa Helser | We Will Not Be Shaken
09 novembre 2018
This is a Though Question; but because of your Thirst for the Word of God; Heavens will Inspire you all. You may also involve your parents or members of your household to partake in this great spiritual meditation.
" Considering that angels are "ministering spirits sent to serve those who will inherit salvation" (Hebrews 1:14); how can you explain _as we learned in Bible Study _ that they have physical description and incredible features (using Chloe's expression) such as eyes, faces, wings, and feet? "
From your servant P.Beaubrun
Charles Jenkins - My God is Awesome (Video)
06 novembre 2018
Why do you think the Lord needs to use angels to protect us whereas He is God and sees everything? - (I look forward to reading your answers. May the Lord continue to bless you !)
From your servant P. BEAUBRUN
Victory Belongs to Jesus - Todd Dulaney (Lyrics)
30 octobre 2018
We all know that our great grand parents, Adam and Eve, have sinned against God. But, in reading Genesis 3, what are some of the biggest mistakes they had made ?
Please post your answer with supporting verses from the Holy Scriptures.
Amen !
21 octobre 2018
Why, do you think, the Cherubims have eyes all over their bodies?
(Pourquoi, pensez-vous, les chérubims possèdent-ils des yeux tout autour)
Please post your response using your own words.
Thanks,
PB.
06 octobre 2018
SINACH _ WAY MAKER by entertainment topic
Staff:
Evang. Gérard Victor, Surntendant
Diacre Louis Jacques Porcenat /Classe Esther
Diacre Fégens Prince /Classe Dorcas
Diaconesse Monise Prince / Classe Dorcas
Diacre Raymond Germain /Classe Esther
Obenson Céjour / Classe Gédéons
Wisguet Petit-Maitre /Classe Gédéons
Fabienne Germain/ Youth
Naica Ovil / Youth